A pre-purchase vehicle inspection is an independent in-depth inspection of used cars usually done before a purchase offer is made. An authorized car mechanic Sunshine North can diagnose the structural & mechanical health of the car and help you figure out whether your purchase is worth the investment. It's best to involve a mechanic to inspect all the crucial components like your car engine, brakes, and battery systems. So, you won't have to spend your money on repairs, and maintenances of your new car. In addition to crucial components, ask your mechanic Sunshine North to check the dashboard, tires, fluid levels, catalytic converter & much more. 
Pre Purchase Inspection Sunshine by a licensed and authorized car mechanic Sunshine North can help you make a well-informed decision and resolve any uncertainty regarding the condition of your car.  So, what's included in a pre-purchase vehicle inspection? Let's check it out.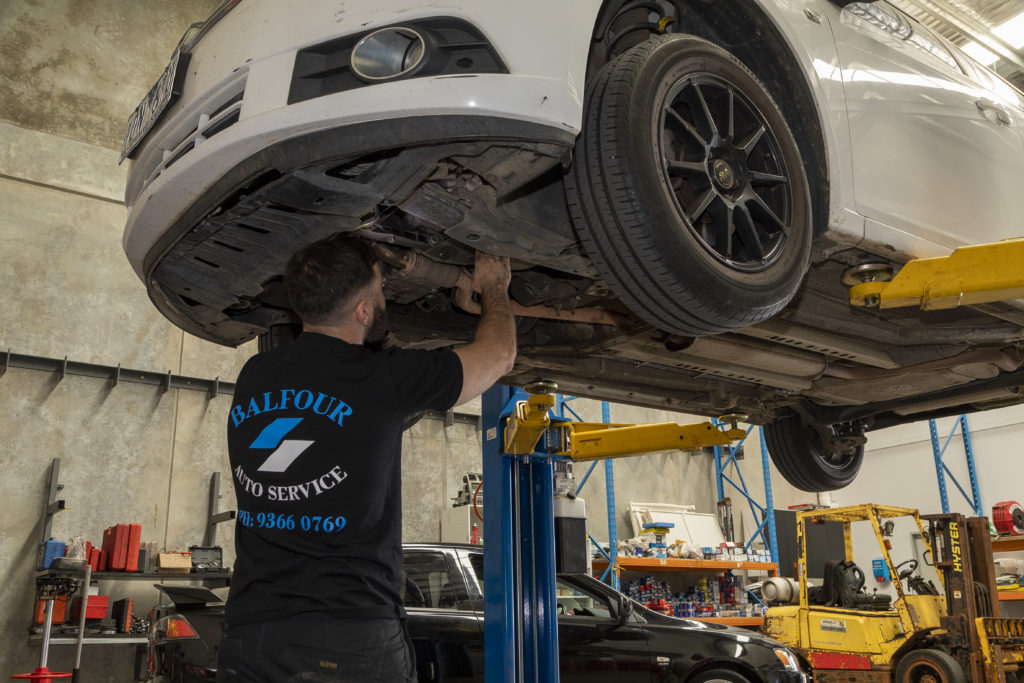 Check The Car Paint Scratches
Your mechanic will inspect every aspect of the car exterior and inform you whether the car has any scuff marks or need any paint jobs. Also, be sure to check if the car has gone through paint repair or replacements in the document they gave.
Electrical components
In addition to mechanical parts, the Mechanic Albion also inspects electrical components like your car's AC, music system, power windows, lights, indicators, and external foldable mirrors to ensure that they are working in good condition.
Leakages & Battery Issues
When it comes to battery issues or leakage problems, they'll make sure to check around the battery terminal, fluids, and other areas and take them for a test drive to see if there is any leak. Also, they'll listen to any unusual noises while driving and fix them immediately.
Engine & Brake
Your car's engine and the brake system should be healthy to keep the ride safe and sound. Your car life depends on these two major components and must replace the brake fluids and engine oil for smooth functioning.
Car's maintenance History
When you're buying a used car, ask the owner for details of any repair work on the vehicle and the car service book, and the maintenance history and legal documents of the vehicle for a hassle-free registration.
If you're planning to buy a used vehicle, make sure to do a pre-purchase vehicle inspection from Balfour Auto Service. Call   (03) 9366 0769 today.