The same service,
a better price.

Why Choose Us For Audi Service in Sunshine, Melbourne?
We have professionally trained Audi specialists to work on your vehicle.
We are equipped with state of the art diagnostic tools and equipment.
We only use OEM parts, components, filters, oils and fluids.
We can repair and service all models of Audi car, trucks & SUVs
We are committed to providing top quality Car Repairs Sunshine North at affordable price.
Audi Specialist in Melbourne:
Technology, performance and style are the qualities of the Audi brand, leading to its fame as a vehicle ahead of its class. Though Audi emphasises on technology and stays ahead of the competition with innovative ideas, sometimes problems may arise with the vehicle. If you are an Audi owner in Sunshine and experience any issue with your vehicle, or you simply need scheduled car service, the mechanics at Balfour Auto Service are here to help.
From general maintenance to unexpected car repairs, we handle it all with meticulous attention to detail. Our automotive services are available for all models within the Audi vehicle range, and we will carry out the service using genuine parts, ensuring that your statutory warranty is protected. After completing the necessary works, we will also get your Logbook Service Sunshine stamped.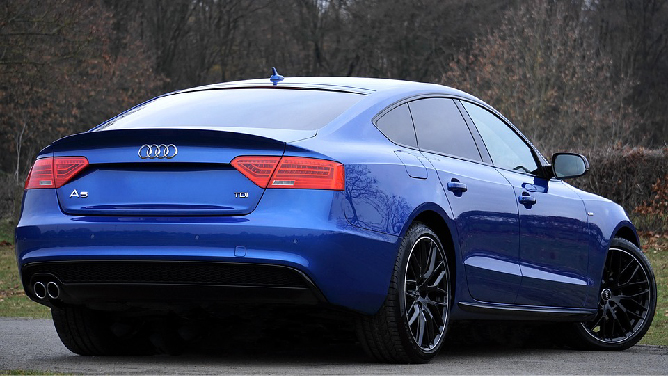 Call Your Audi Specialist At Balfour Auto Service!
If you suspect that something has gone wrong with your vehicle, call 0393660769 and schedule an appointment today for your Audi service or repair! We are looking forward to being your exclusive auto service centre for your Audi.