The same service,
a better price.

Volkswagen Service Specialists:
Fixing technological issues in the Volkswagen vehicles requires immense experience, knowledge and professional training. Our team of Mechanic Sunshine is trained on the latest automotive technologies and has know-how to troubleshoot any problem that arises with your vehicle. We really take pride in our ability to fix even the most complex car repairs and keep your Volkswagen running competently and lasting long into the future.
Volkswagen Specialists in Melbourne:
Volkswagen is a leading automotive manufacturer that engineers cars, convertibles, coupes, crossovers and SUVs with robust German engineering and technologies. Whether your Volkswagen is new or old, it needs regular servicing for its sound operation. If not, it gets into unexpected problem down the road. If your Volkswagen sustains any problem or is due for scheduled car service, you should entrust your vehicle in the safe hands. For Volkswagen service in Sunshine, you can trust Balfour Auto Service.We only employ experienced Car Mechanic Sunshine North who have access to the latest automotive equipment and diagnostic tools, and are ready to accommodate any service requirements your Volkswagen has.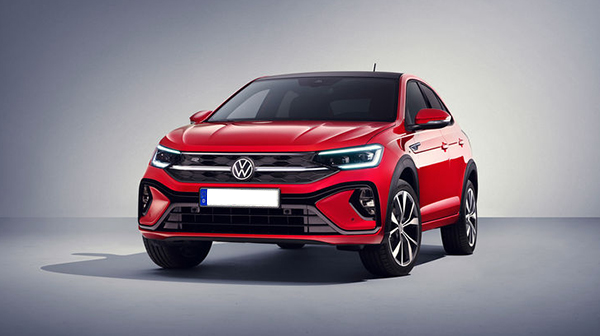 Call Your Volkswagen Specialist At Balfour Auto Service!
Whether your Volkswagen requires general car service, factory-scheduled logbook service or intricate brake repairs, call us on 0393660769 for an appointment or stop by our auto repair shop in Sunshine. Let us get the job done right the first time and get you on the road as quickly as possible.