The same service,
a better price.

Why Choose Us For Mercedes-Benz Service in Sunshine, Melbourne?
Our full-service and repair shop in Sunshine will bring you the highest standard of Mercedes- Benz service which will be carried out by our highly trained
Mechanic Sunshine
who have a broad range of knowledge and experience to work on all models within the vehicle range. We will take time to speak to you about the necessary
Car Repairs Sunshine
to be done to your Mercedes-Benz, and will only undertake the work that you approve.
Mercedes-Benz Specialist In Melbourne:
Mercedes-Benz has placed itself at the forefront of innovation and luxury that reflect in the range of vehicles it has manufactured over the years. Though it is one of the long-lasting cars on the road, it occasionally needs the intervention of an experienced mechanic team to keep it running in top-notch condition. At Balfour Auto Service, we have thorough understanding on the level of engineering and technologies that go into the Benz, and offer professional car service to the drivers throughout Sunshine, Melbourne.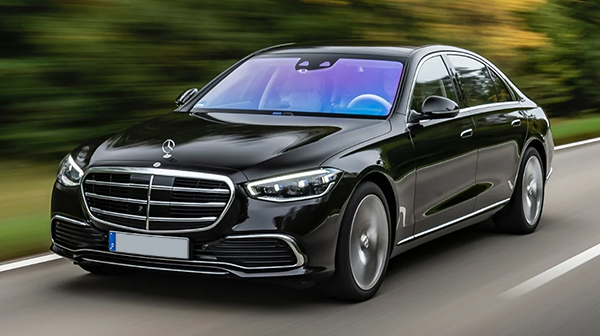 Call Your Mercedes-Benz Specialist At Balfour Auto Service!
We understand what it takes to keep your Mercedes-Benz performing as it was intended and offer fast, efficient service at a price that you can afford. So, if you want to keep your prestigious vehicle on the road for many years to come, call us on 0393660769 for appointment or visit us today for a reliable service.