The same service,
a better price.

Why Choose Us For Citroen Service in Sunshine, Melbourne?
Citroen comes with a number of innovative features such as connected cameras, unique suspension set up, cruise control and active safety braking and modern day power train. At Balfour Auto Service, we are able to diagnose and fix any problem with these great systems. We have invested heavily on providing our team with high standard of training and equipment, so you can expect the best outcomes at a price that you can afford.
Citroen Specialist In Melbourne:
Whether you spend hours on the highway in your Citroen or just use it to explore the town, your car needs regular servicing to remain in great shape. Take the stress out of servicing and repairing your Citroen by bringing it to Balfour Auto Service!
As one of the well-established car service Sunshine, we are able to fix any problem with your car and get you back on the road in no time. We have over 20 years of experience in the car repair industry and are equipped with state of the art tools and diagnostic equipment which allow us to resolve even the most complex issues efficiently and safely. Our qualified Mechanic Sunshine North are trained to work on all variants of Citroen, so no matter which model you drive, you can be assured of receiving quality service and great customer satisfaction by entrusting your vehicle to us.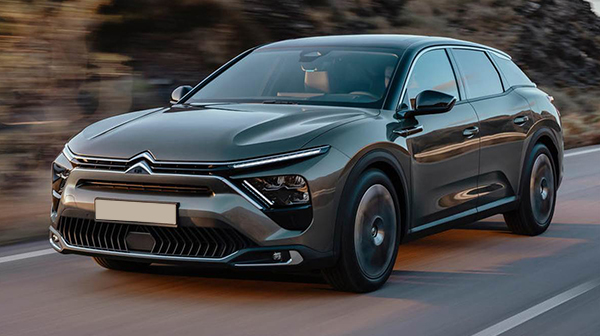 Call Your Citroen Specialist At Balfour Auto Service!
So, if you want to enjoy quality Citroen service combined with affordability, call us on 0393660769 and book your car repairs now