The same service,
a better price.

Why Use Balfour Auto Service For Peugeot Car Repairs?
At Balfour Auto Service, we provide quality car repairs and services with an objective to maintain its optimal performance and ensure your safety and comfort. With our years of experience in the industry, we would be able to provide you with outstanding and efficient service that is unmatchable in the Sunshine area. We are able to rectify any issues with your vehicle quickly and achieve the quality standards set by Peugeot.
Peugeot Specialist in Melbourne:
Are you looking for a reliable car service centre in Sunshine to repair your Peugeot? If yes, look no further than Balfour Auto Service. Whether your Peugeot is due for scheduled maintenance car service or it requires logbook service, diagnostic check, Pre Purchase Inspection Sunshine, transmission service or tyre repairs, we are here to help with anything your car might need. Using state-of-the-art diagnostic tools, our highly-trained Mechanic Sunshine North handle it all with the utmost care and attention. Moreover, we only use genuine OEM parts and approved tools, ensuring that your vehicle's integrity, value and statutory warranty are protected.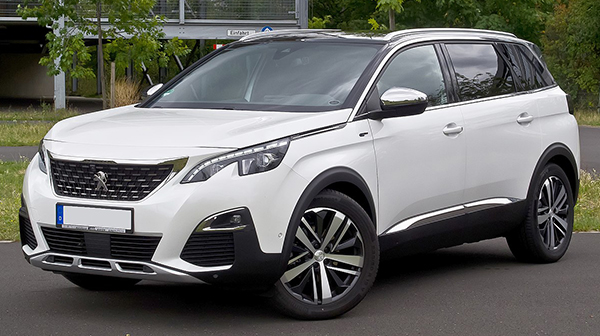 Call Your Peugeot Specialist At Balfour Auto Service!
Regular servicing and paying immediate attention to vehicle problems will ensure that your Peugeot is efficient and safe to drive. Moreover, it remains within its warranty, providing you peace of mind that your vehicle is in great condition. If you would like to know more about our Peugeot servicing, call us on 0393660769 and schedule an appointment today.